The Agency
Who you are dealing with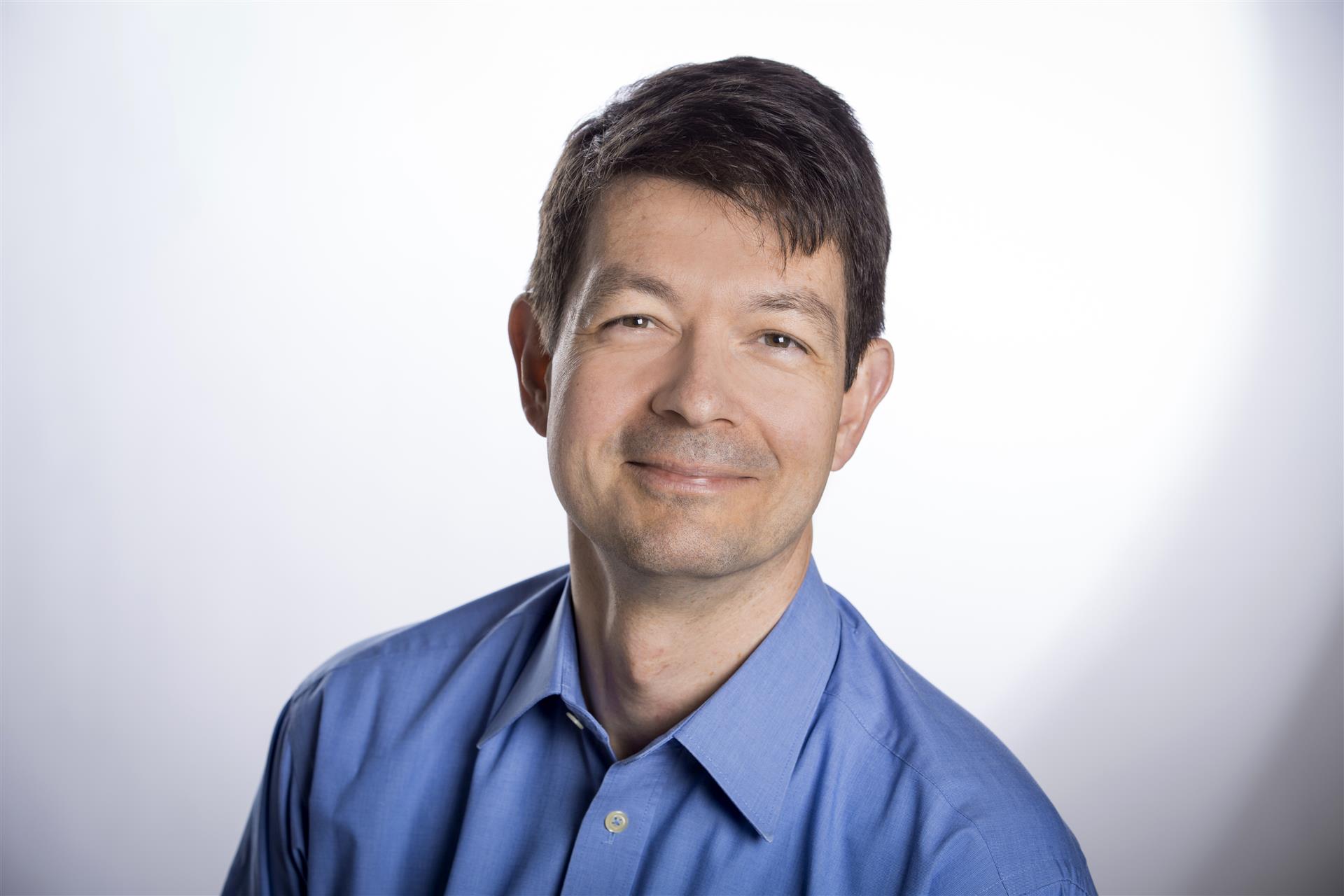 Your contact: Michael Ihringer
Owner and founder
Michael Ihringer is the founder and owner of in-house Agentur. Prior to founding the agency, Michael, in his position as marketing director, was responsible for PR and the market presence of InterSystems (a worldwide provider of application technologies headquartered in the US) in Germany, Austria, Switzerland and Eastern Europe. Up to 1994, as the managing director of a medium-sized software house, Michael gained broad, direct experience in the development and marketing/sales of vertical applications. After well over 30 years in IT, he is regarded by journalists and industry representatives alike as a highly sought-after industry expert whose advice is always appreciated.
Your PR Challenge!
Send us your request (no obligation, non-binding) describing your challenge and we will create a preliminary concept sketch for you within 2 days.
In a Hurry?
You have little time right now? Our FAQ (frequently asked questions) section has answers to the most important questions.