The Agency
Who you are deal­ing with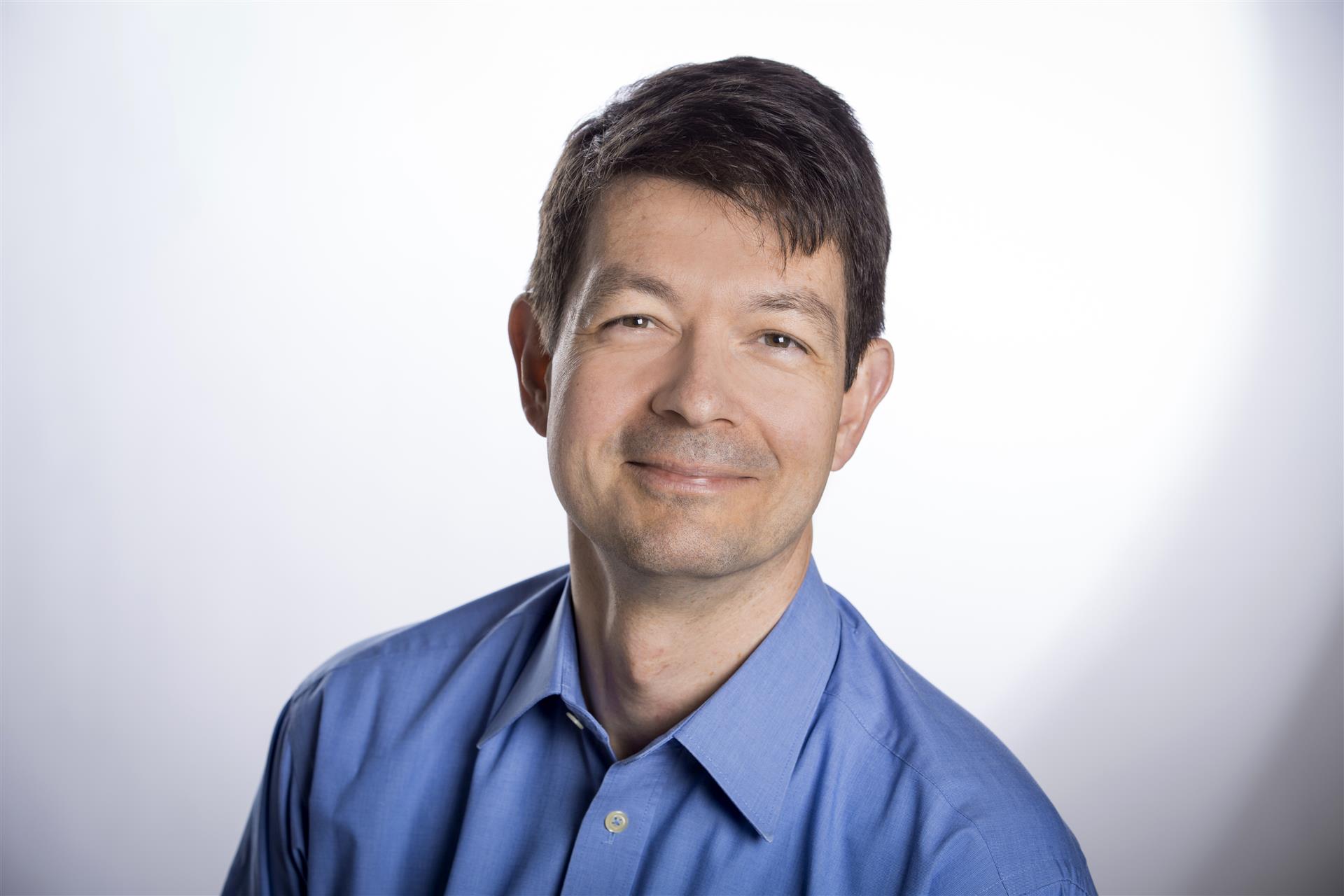 Your contact: Michael Ihringer
Own­er and founder
Michael Ihringer is the founder and own­er of in-​house Agen­tur. Pri­or to found­ing the agency, Michael, in his posi­tion as mar­ket­ing direc­tor, was respon­si­ble for PR and the mar­ket pres­ence of Inter­Sys­tems (a world­wide provider of appli­ca­tion tech­nolo­gies head­quar­tered in the US) in Ger­many, Aus­tria, Switzer­land and East­ern Europe. Up to 1994, as the man­ag­ing direc­tor of a medium-​sized soft­ware house, Michael gained broad, direct expe­ri­ence in the devel­op­ment and marketing/​sales of ver­ti­cal appli­ca­tions. After almost 40 years in IT, he is regard­ed by jour­nal­ists and indus­try rep­re­sen­ta­tives alike as a high­ly sought-​after indus­try expert whose advice is always appreciated.
Your PR Challenge!
Send us your request (no oblig­a­tion, non-​binding) describ­ing your chal­lenge and we will cre­ate a pre­lim­i­nary con­cept sketch for you with­in 2 days.
In a Hurry?
You have lit­tle time right now? Our FAQ (fre­quent­ly asked ques­tions) sec­tion has answers to the most impor­tant questions.